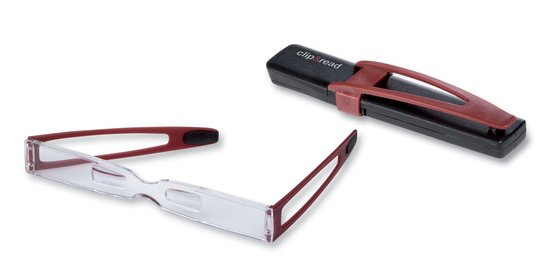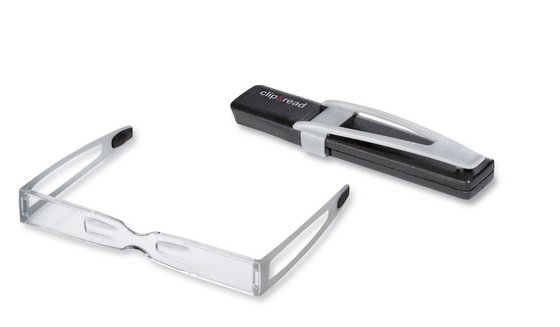 Product Benefits
Ideal for reading mobile phone and camera displays.
Ultra-small, ultra-light, handy, great value for money, discreet and always ready at hand.
Can be attached to a mobile phone, digital camera or clipped on to a pocket.
Product Properties
Mini readers with anti-slip pads to ensure they sit securely at the temples.
PXM® lightweight lens for a
distortion-free image with edge-to-edge sharpness.
Available in 1.5 dpt and 2.5 dpt.
Colours: ice grey and dark red.
With case, incl. mobile connector and adhesive Velcro dots for attaching the case to a camera or bike.
Display available.
These reading aids are to be used just in case of emergency, as replacement or additional frame for the near. Only for short-term use and not suitable to wear while driving.
Materials
| | | |
| --- | --- | --- |
| manual_clip&read_944281_06-19 | 846.1 KB | |