Vision aids for every aspect of life
There are many opportunities in our everyday life when a vision aid used in addition to glasses can be beneficial. When you're reading a newspaper or a good book, do you often find that the print is too small?
Better vision – with innovative and attractive products
See for yourself: use a magnifier in addition to your reading glasses. You'll discover just how much more comfortable and relaxed reading can be.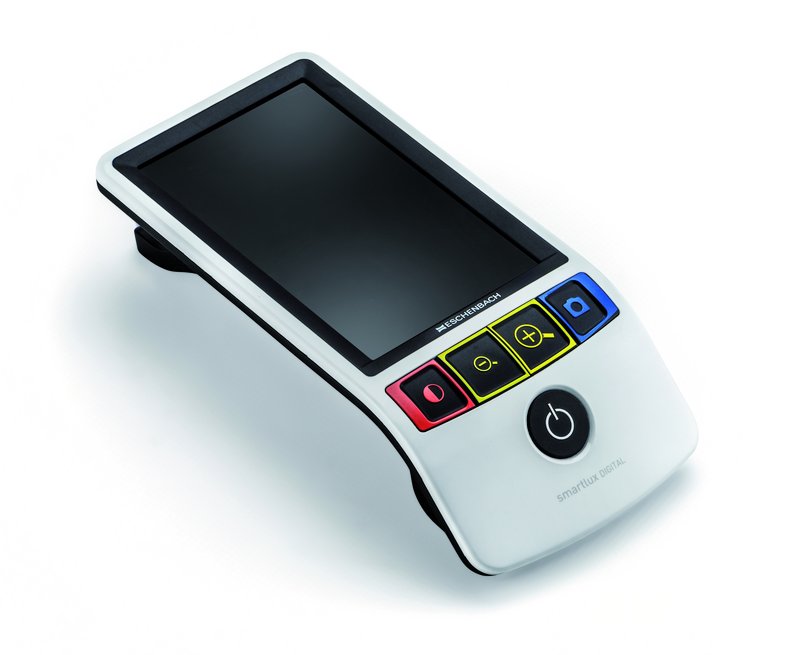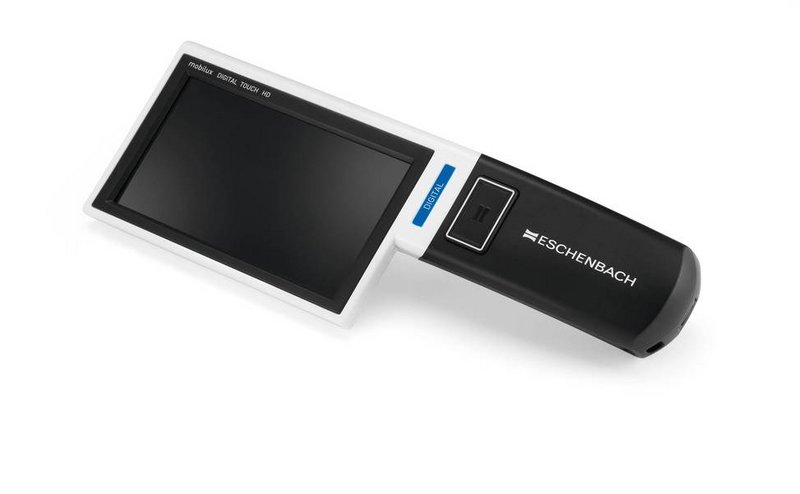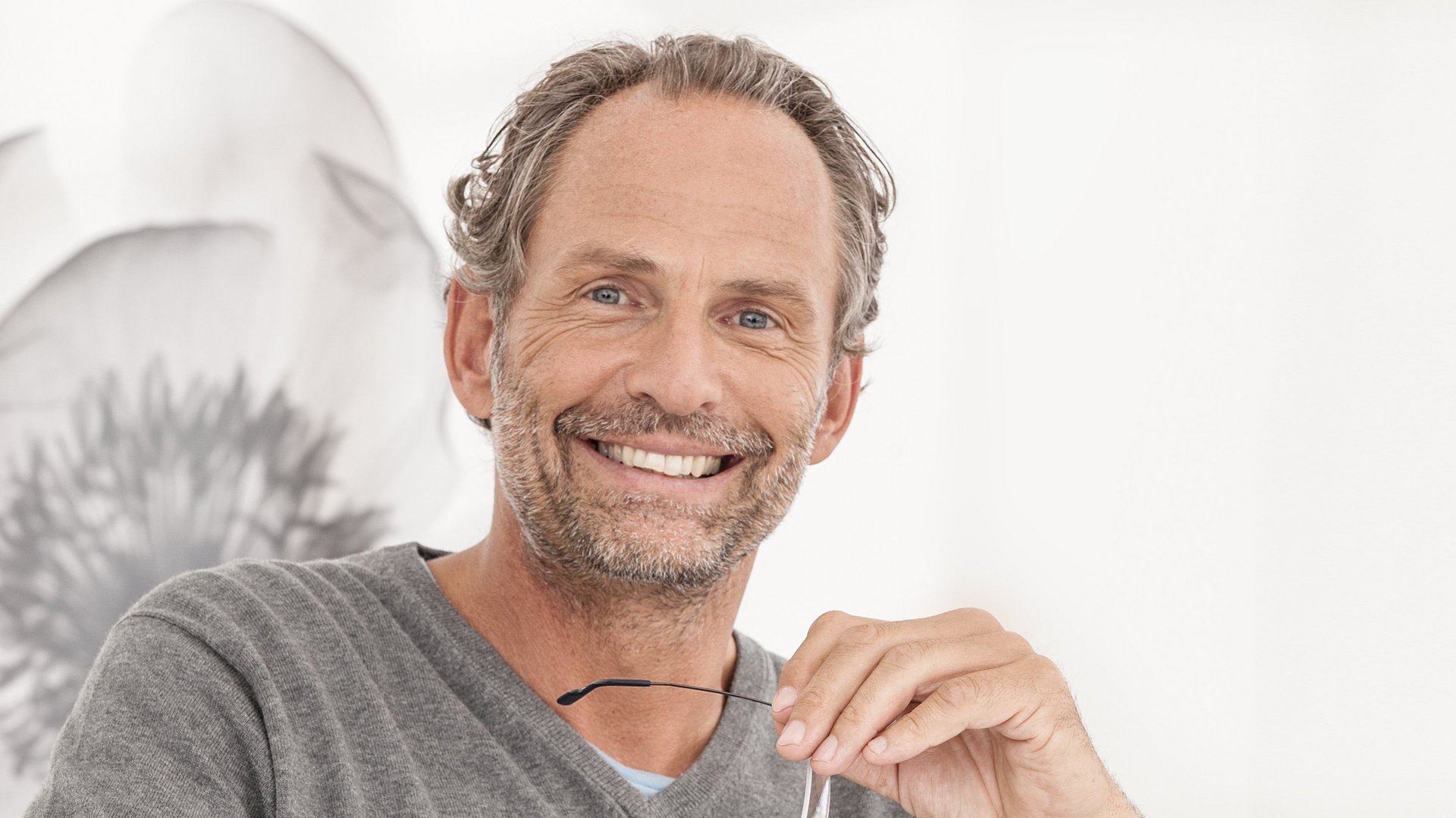 The eye is our most important sensory organ and good vision is the prerequisite for an active life. Anyone who suffers from poor vision is restricted in many ways. Better vision means a better life...