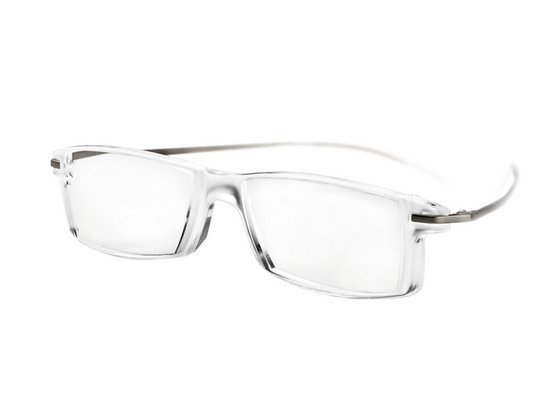 These reading aids are for emergency use, as a spare pair or an additional pair of glasses for near vision requirements. They are only suitable for short-term use and are not suitable for wearing whilst driving.
Product Benefits
An extended field of vision in comparison to conventional single vision readers.
Product Properties
Ready-to-wear readers in 5 different optical base values: 1.0 dpt, 1.5 dpt, 2.0 dpt, 2.5 dpt, 3.0 dpt.
A strength which decreases upwards by 1 dioptre from the lower edge to the upper edge of the lens.
PXM® lightweight lens for a
distortion-free image with edge-to-edge sharpness.
Sophisticated, classically elegant design including case.
Ideal as an entry-level model or as a spare or additional pair of glasses.
Temple colour: gun, gold, blue, red.
Display available.
Materials