Accessories
Cleaning brush
Art. Nr. 1069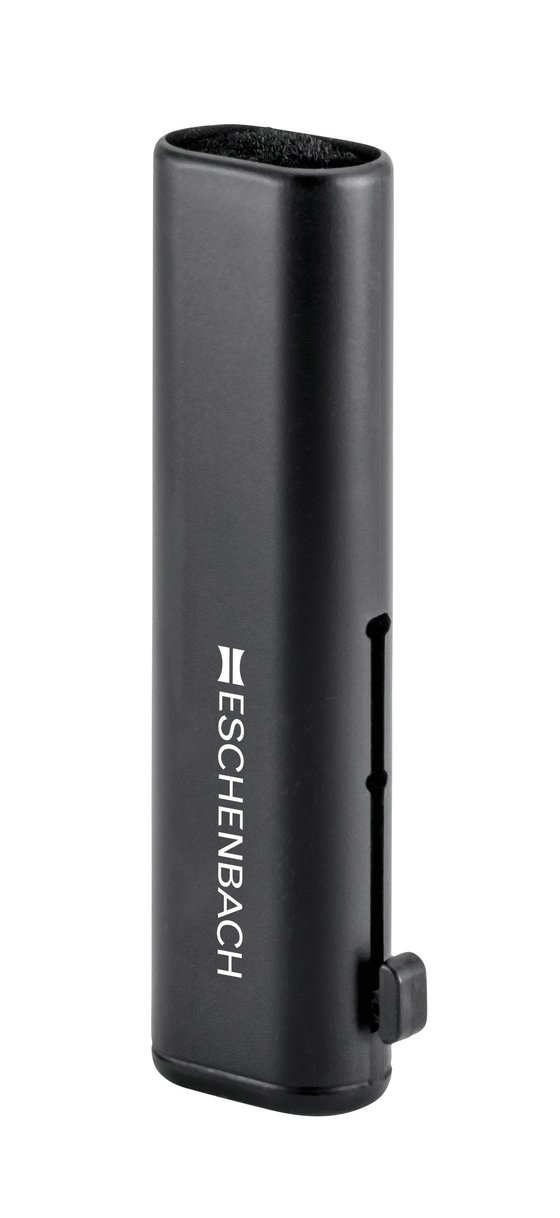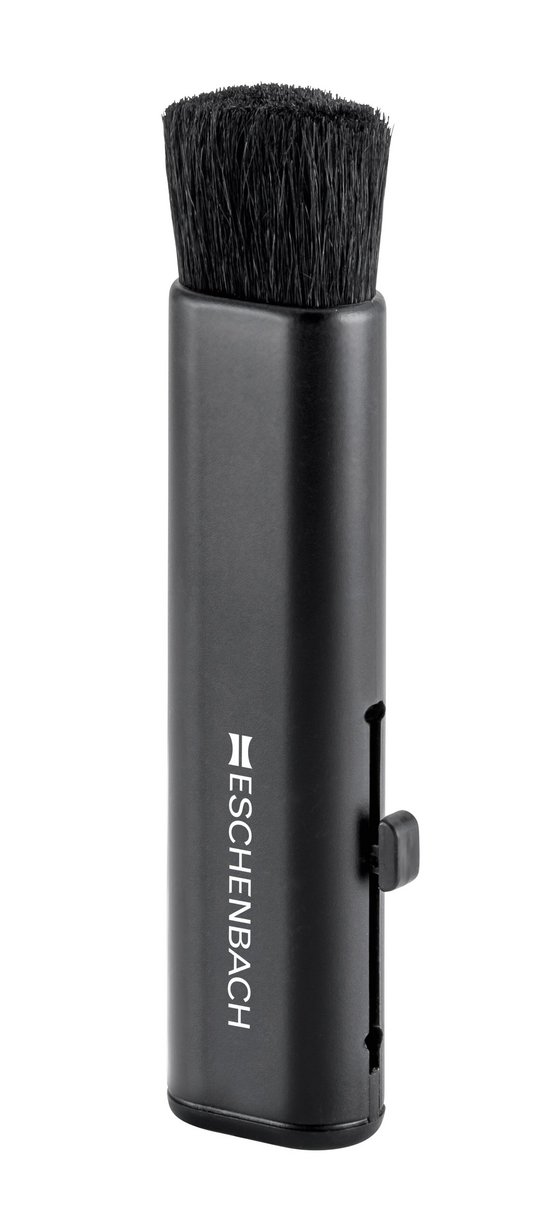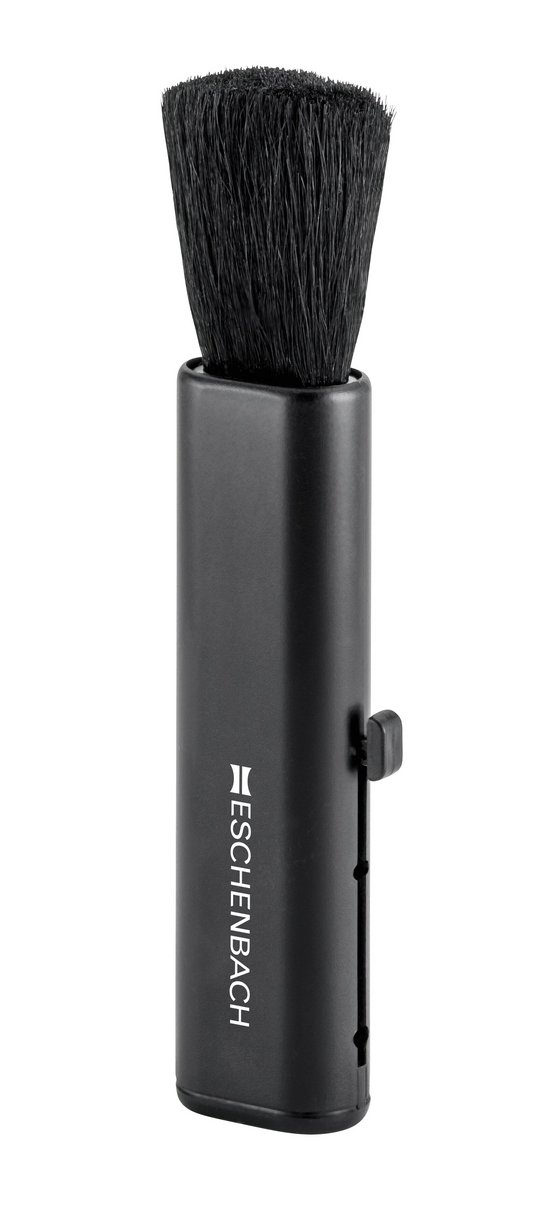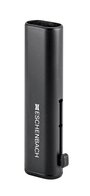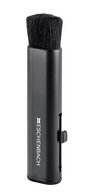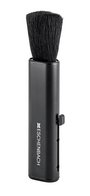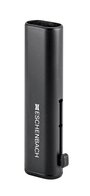 Product Properties
Cleaning brush for optical surfaces such as objectives, eyepieces, lenses and displays.
Suitable for the easy removal of dust, dirt and other particles. The soft bristles enable particularly gentle cleaning.
Two-step brush: 1.) Cleaning of stubborn dirt with short, firm bristles. 2.) Large-area cleaning of loose particles with long, soft bristles.